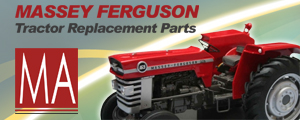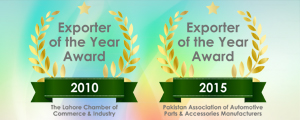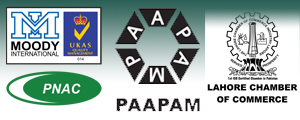 Our Manufacturing Range
We manufacture automotive and tractor parts to highest standard yet competitively priced
OUR MANUFACTURING PROCESS AND OPERATIONS
We meet the highest safety and quality standards in the design and development, manufacturing, delivery and labelling of our products
1

Designing.

2

Manufacturing.

3

Quality Assurance.

4

Sale & Support.
About Us
Sultan & Kamil International is a renowned name in the Automotive, Agricultural and Tractor parts manufacturing industry across the globe
The S&K Distinction
98%+ on-time delivery performance record.
Partnering with customers for over 65 years.
Winner of customer quality awards.
Exporter of the Year Award 2010.
Exporter of the Year Award 2015.
A team of qualified professionals.
+
export quality products